Welcome to Upper Elementary! Check out the current events here!
MINISTERING TOGETHER & COMMUNITY
We are glad you are here. God has given you, the parents and guardians, the privilege of being the primary nurturers of your child's spiritual formation. Our aim is to support you in this role through prayer, resources, equipping, and community.
We love to create opportunities for the kids & families to connect in community outside of Sunday mornings - like hiking, camps, neighborhood movie nights, service project, and community Bible studies. Keep watch for events on the blog or in fliers that come home.
health and allergies
Protecting the kids and the ministry team's health is important to us. If your child has signs of illness please keep them out of class. Thank you for helping to spread the health!
Sometime we provide a small snack/drink in class (breakfast at 9:30am). Include dietary restriction on your child's registration so it gets printed on their name tag. If they have any treats/drinks offered downstairs please have them finish before entering class.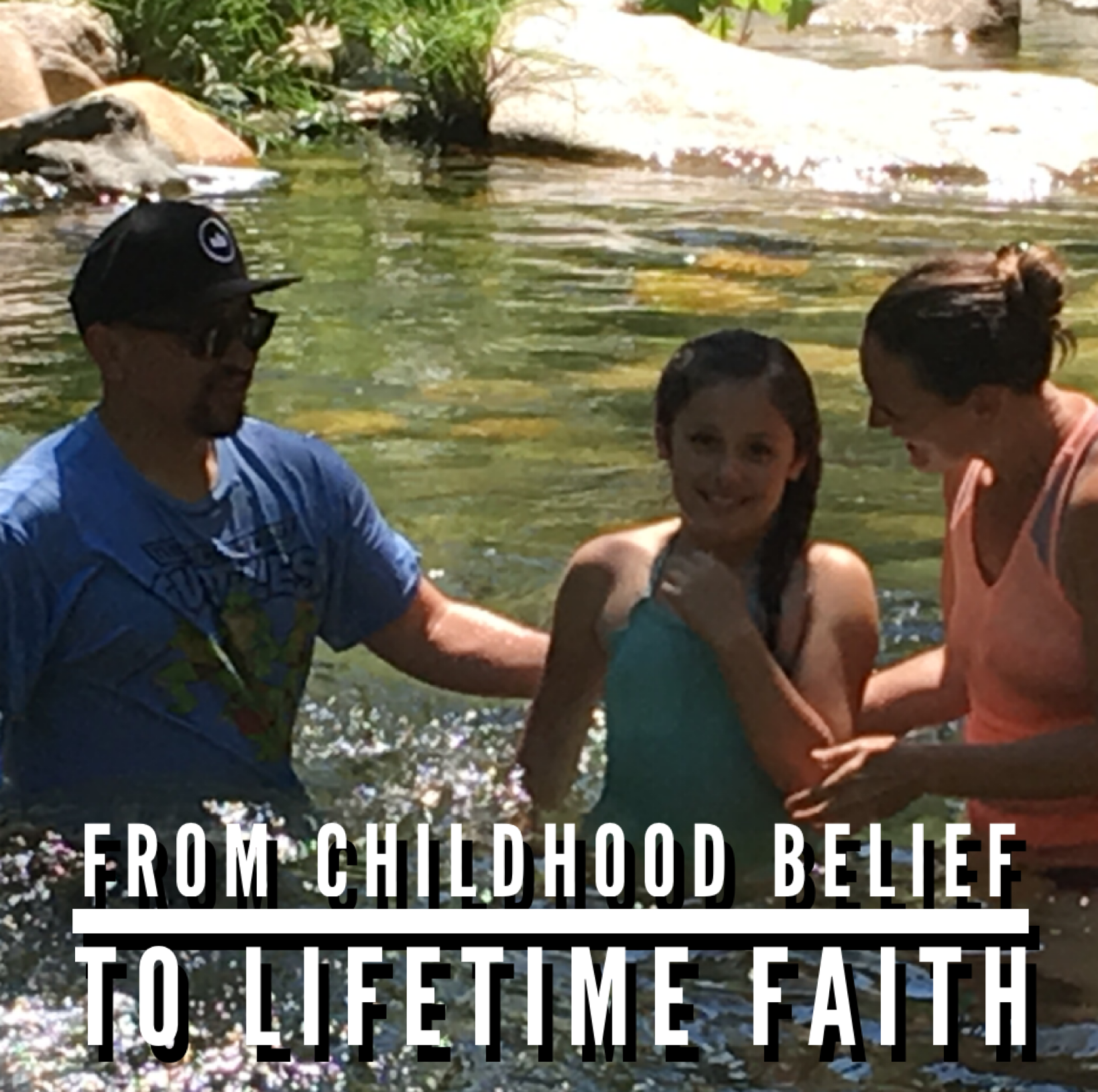 learning eNvironment
We look to provide the best learning environment for the specific needs of the children. We use games, crafts, response stations and small groups to help the kids explore a personal faith in God & grow relationships. If your child has special needs or accommodations speak with the leader or contact our director.
CLASS CONTENT
Our 9:30am Breakfast & Bold Believers class has a unique opportunity to learn about discipleship through the lives of Christian kids in countries where Christians do not have religious freedom. See the Blog.
Our 11am class follows the topic of the adult sermon series. We are currently in the "Equipped" series and growing in the understanding and life of discipleship. See the blog.
Parent Support
We are here to support you. Please contact us for any needs you have. Including: Parents' Night Out, Spiritual Parenting Workshops small group connection, or getting involved. And we are always here to pray with you!